Meet Our Staff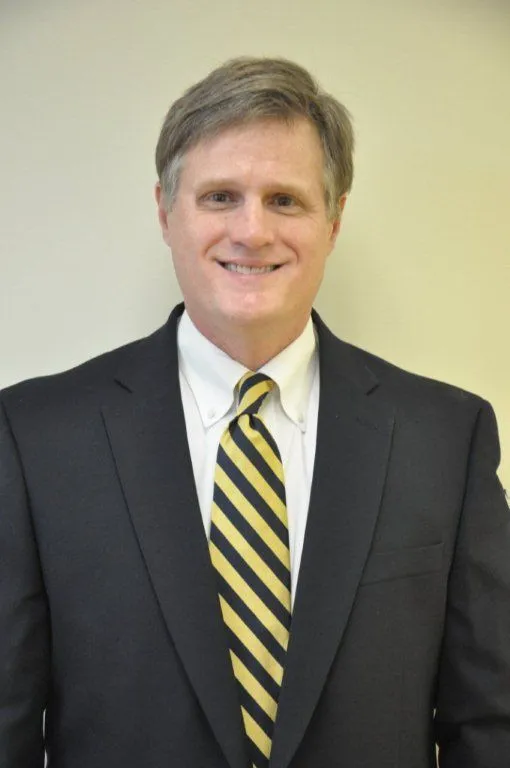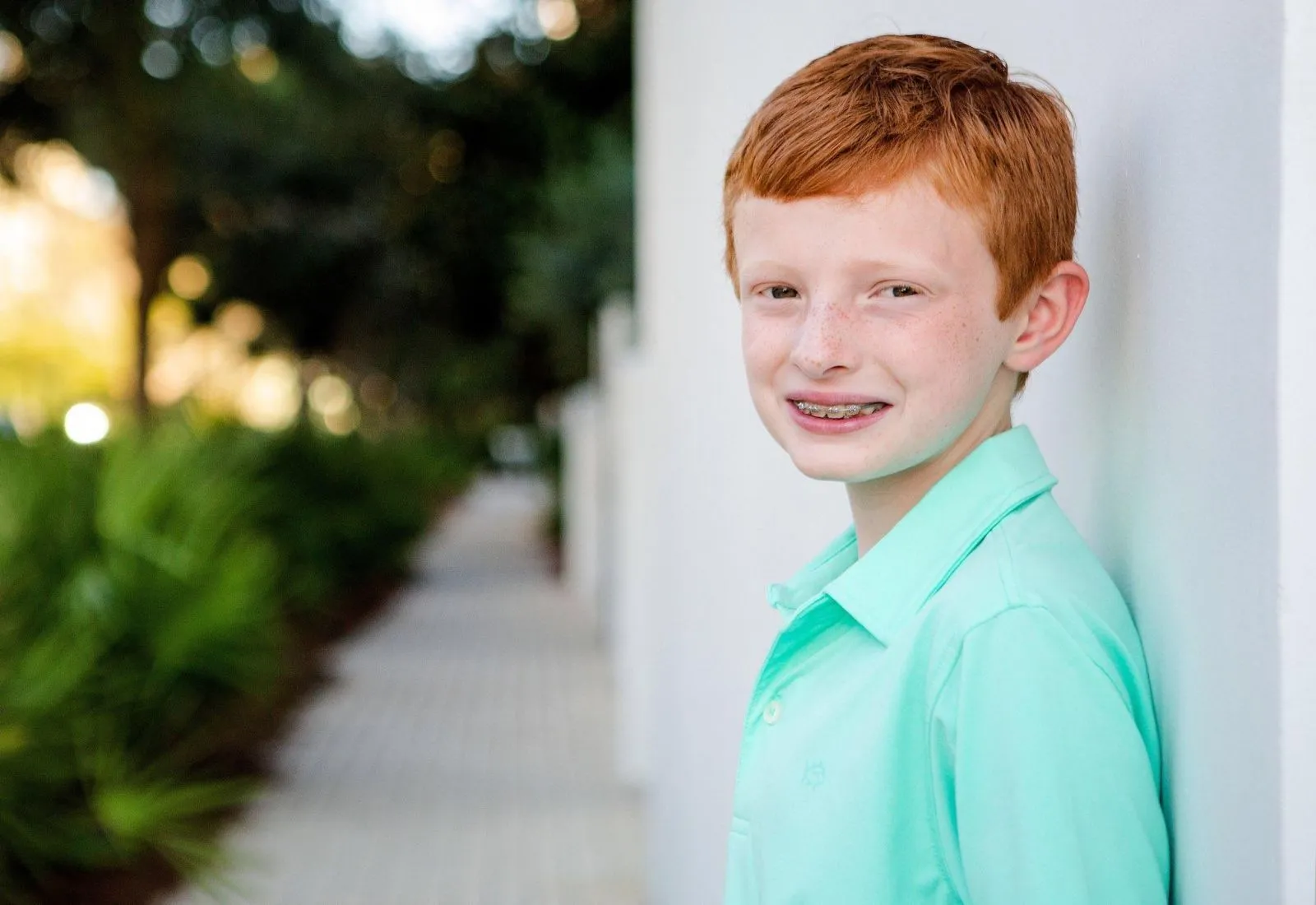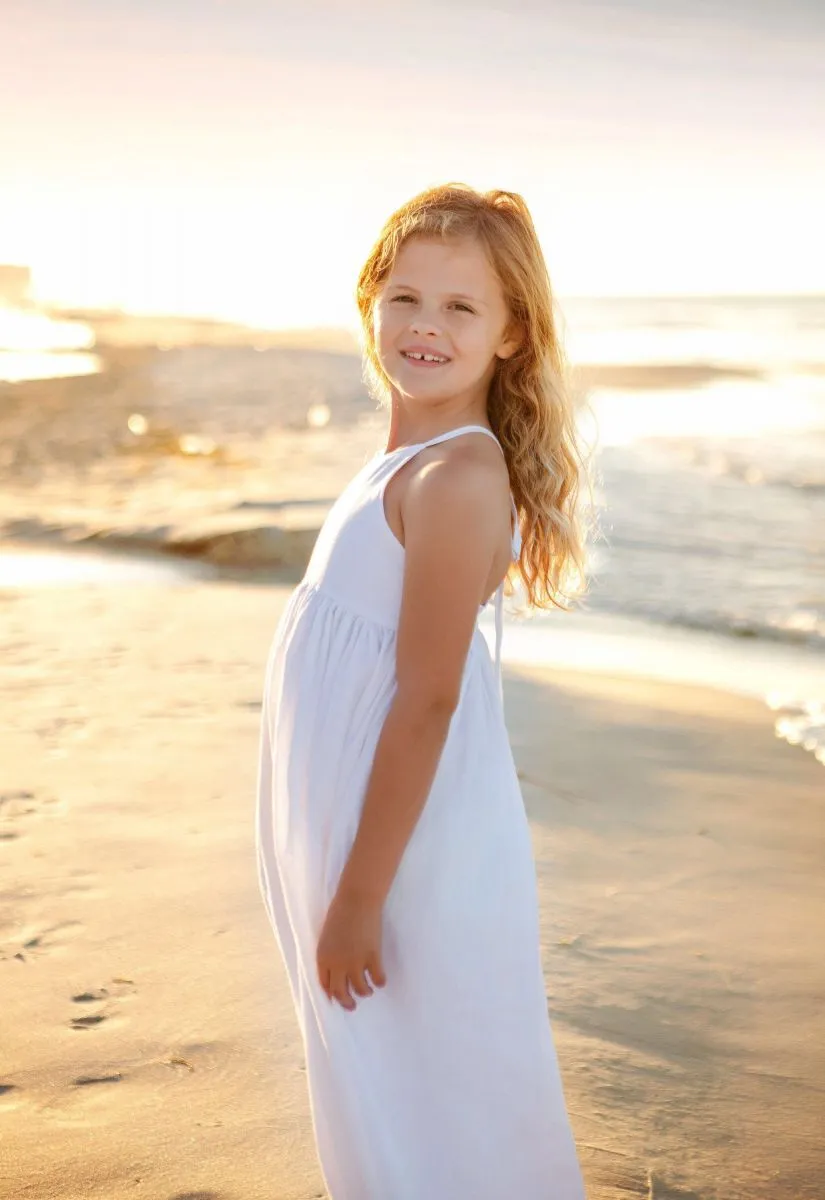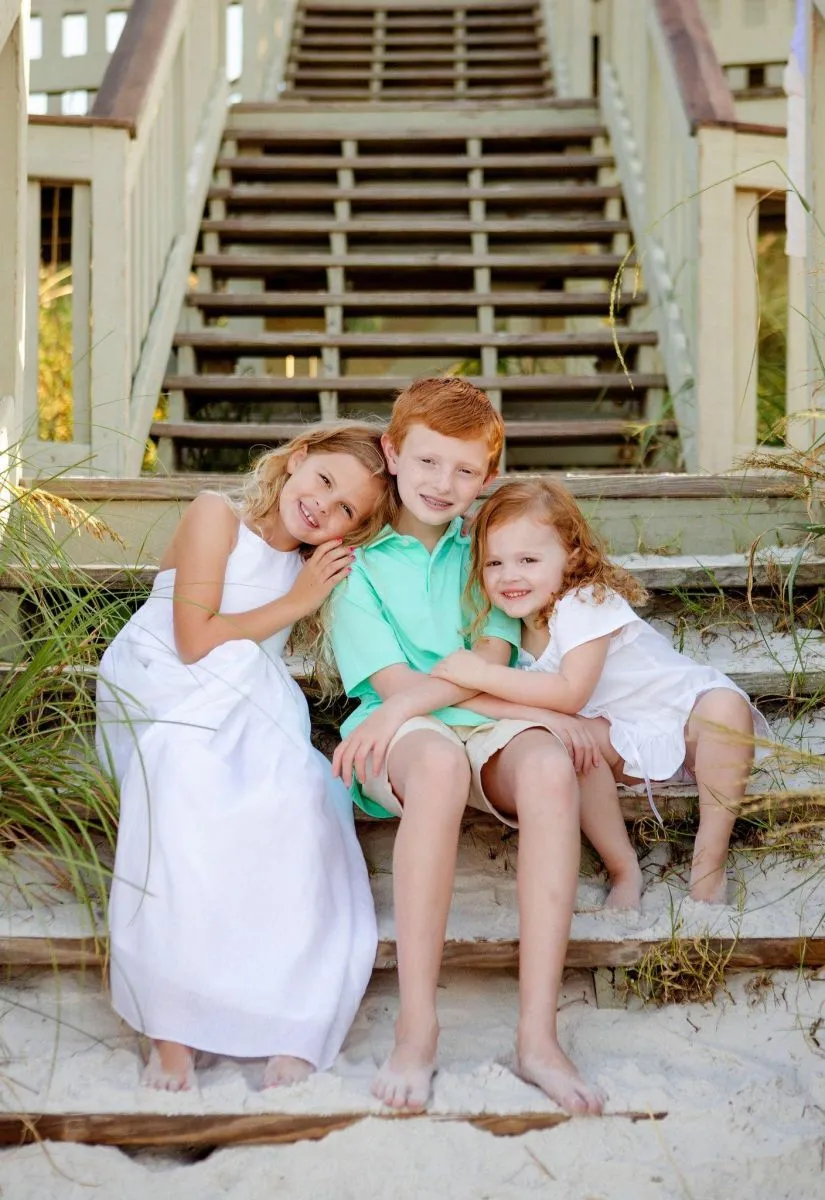 James R Murphree Jr, DMD
Dr. James R Murphree , Jr. grew up in Ozark, Alabama attending Mixon Elementary School (where he walked to and from school every day), D.A. Smith Junior High School and graduated from Carroll High School. He attended and graduated University of Alabama (B.S. in Business) and the University of Alabama School of Law (J.D.). He is a member of the Alabama and Florida Bar Associations. Dr. Jim practiced law in Alabama and Florida concentrating in the area of corporate and banking law for approximately 7 years. At the urging of his father, Dr. James R. Murphree, Dr. Jim decided to return to dental school. He graduated from University of Alabama Birmingham (D.M.D.) in 2000 and entered practice with his father in Ozark that summer.
Since returning to Ozark, Dr. Jim has been active in the community, both civically and professionally. He is a member of the First United Methodist Church, Ozark Rotary Club (President 2006-2007) and past member of the Ozark Boys and Girls Club Board of Directors as well as helping to resurrect the inactive Dale County Chapter of the University of Alabama Alumni Association (2009-2012). He is currently serving his second term on the City of Ozark Planning Commission and City of Ozark Downtown Revitalization Commitee. He is an active member of the Third District Dental Society (President in 2006-2007). He also is a member of the American Dental Association, the Academy of General Denistry, and the Alabama Dental Association serving on ALDA's Council of Legislation for the past 5 years.
He is married to the former Amber Loyless and they have three children Jax, Aubree and Ellie Kate. They enjoy family movie nights, traveling, and Alabama Football.
Helen Murphree
Helen Anderson Murphree has been practicing Dental Hygiene for forty years. She is native of Shuqualak, Mississippi, a graduate of Shuqualak High School, East Mississippi Junior College and Mississippi State College for Women. She worked three years in medical research and taught two years at Carroll High School before getting her Dental Hygiene Certification in 1974. She also holds a Masters Degree in Public Administration from Auburn Unversity in Montgmery.
She was married to Dr. James R. Murphree for fifty-one years and is the mother of three children, Dr. James R. Murphree Jr., Dr. Anderson Murphree and Millie Murphree. She has ten grandchildren, five boys and five girls. She loves dental hygiene and all the wonderful patients she has known through the years.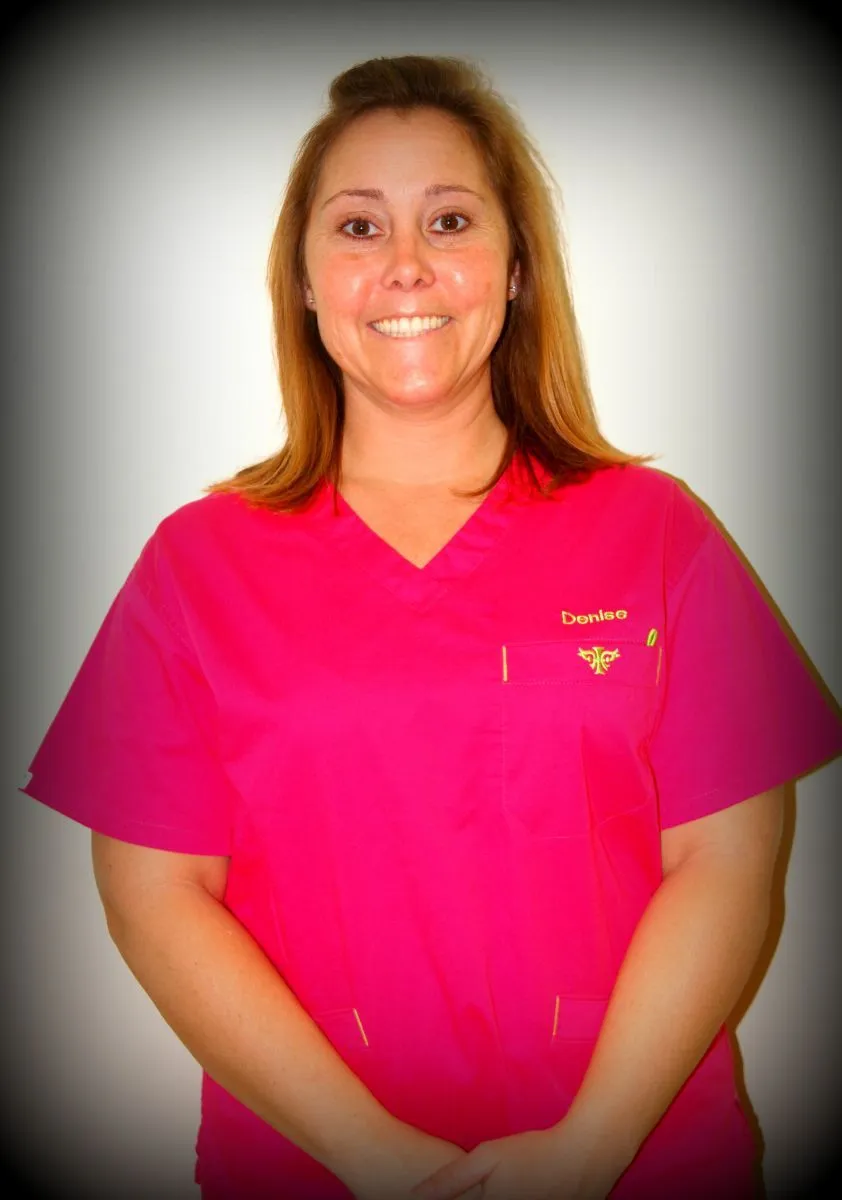 Denise Carter Steed, RDH
Denise has been with our team for 24 years. She first started out assisting Dr. Murphree, Sr. in 1995, she then went onto hygiene school where she received her hygiene license in 1998. Denise is married to Jud Steed and they have one son named Paxton. They enjoy going on trips and all kinds of outdoor activities, which include hunting and fishing. They also love to watch Alabama football and Nascar.
Regina Tolison
Regina is a 1991 graduate of Carroll High School. Regina started working for Dr. Murphree Sr. while she was in high school. She began as an assistant, but then transferred to the front desk as a receptionist. On April 22, 1995, Regina married the love of her life, Randy Tolison. Regina left the practice shortly after that to go to work in Dothan. After a few years of working in the medical field, she decided that her heart was really in the dental field. Regina became employed with Dr.'s Murphree & Murphree again on November 21, 2001. Regina is one of our receptionists, and enjoys meeting so many people and has made some very lasting relationships over the years.

On March 28, 2011, Regina's mother, Sarah Hamner, passed away from Pancreatic Cancer. One month later Regina and Randy found out that the were expecting their first child. As time passed, they found out they were having a little girl, so they would name her after Regina's mother. On November 30, 2011, the Lord blessed their lives with Sarah Elizabeth.

Regina and her family are members of Ridgecrest Baptist Church in Ozark, AL. Regina loves to spend time with family and friends, going to the beach, getting manicures and pedicures, getting to be involved and support any of Sarah Elizabeth's activities she has going on.
n
Lisa Cade
Lisa joined our team in September 2017. She grew up in Geneva County and graduated from Coffee Springs High in 1988. Lisa then continued her education at ESJC an earned an AAS degree in 2004. Lisa has earned several certifications in various areas. She is currently in the process of completing a Bachelors degree. Lisa has worked in the dental field for 10 1/2 years. She is proud mother of two beautiful grown children, Anthony and Sasha. Lisa enjoys spending time with her family and friends, an also meeting new people. Lisa believes that becoming part of the Staff at Murphree Dental has been both exciting and intriguing from the start. She is overjoyed about working here and getting to know everyone.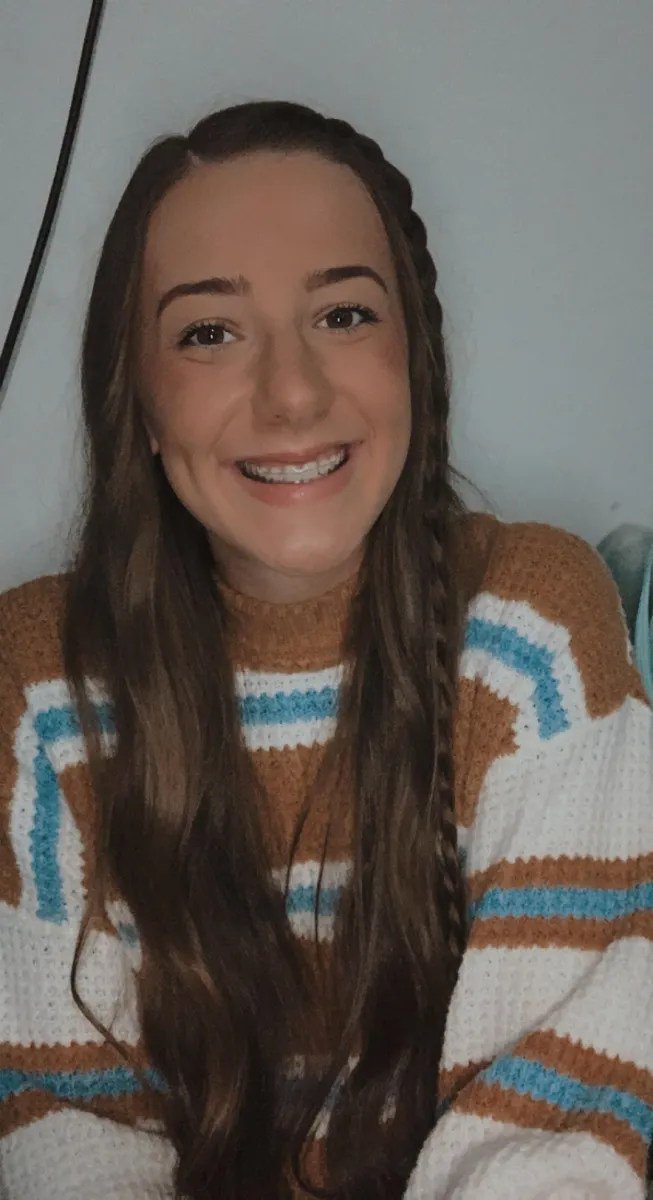 Kaylene Watson
Kaylene joined our team in August of 2020. She is originally from Boise, Idaho. Home of the Boise State blue turf! She graduated from Mountain View High School, Meridian, Idaho in 2017. Her father is in the US Army which is what brought her to the Ozark, Alabama area. Although her father is no longer stationed here she fell in love with the area and decided to stick around. She aspired to become a Dental Assistant and graduated a Dental Assisting program in December 2019. During her time off she enjoys hanging out with her loved one, family, and friends, traveling, be outside, and cozy nights in.